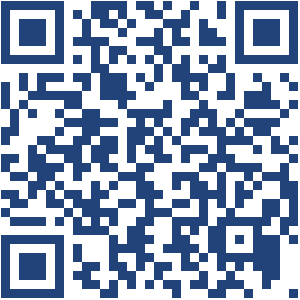 Viruses are something that DOES happen in aquarium fish, goldfish and Koi collections. The viruses they get are very hard to manage because we don't have "cures" for them.
VIDEO: What Makes You Think It's A Virus? What can you do about it?
There has been a virus in Angelfish for years, but we don't see it much any more. There is a virus infecting guppies and it's making it hard to keep certain groups of guppies alive, if they all come from the same source in Vietnam or Singapore.
Symptoms include isolating-themselves. Not eating. Mouth deformity. Fin deterioration. Death. Once you see the particular specimen of guppy "off by itself" it's a short-story  of less than 72 hours. They go from "looking pretty good" to dead in less than 3 days. It is USUALLY one or two fish in a group, dying a few at a time while everyone else looks "decent".
There are a couple viruses of Koi: Spring Viremia of Carp is one, and Koi Herpes Virus is another one. The first virus (SVC) causes weakness and vulnerability to secondary bacterial infections. It doesn't seem to be a "killer" except that it makes the fish highly vulnerable to Aeromonas and Pseudomonas bacterial infections. So you would see fish breaking out with ulcer disease. The problem with that virus is that getting your fish tested is challenging and if they have the SVC they may have to be destroyed.